We stayed at the Gros Ventre Campground inside technically Grand Teton National Park. It must've been a longer drive than we thought because we had a hellish time getting our camper to fit in the tiny site they gave us. Online the site was big enough, but they put that sizing on there, assuming you would overhang your RV off the site's back end. It took us five or six attempts before we finally got parked, including having to drive out of the park and back three different times. The camp host must've thought we were crazy.
While we were doing all that, we were also watching the weather, and in the distance, you could see a nasty-looking thunderstorm. Unfortunately, when it finally caught up to us, it was mostly just hail, marble size hail.
The storm covered the RV in dirt, leaves, and sticks, but when it was all said and done, there was no hail damage, so we're thrilled that we went and washed it!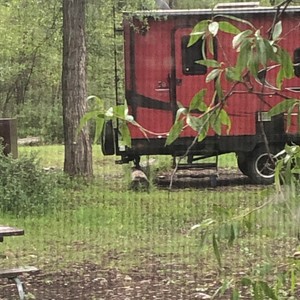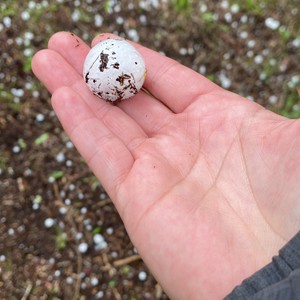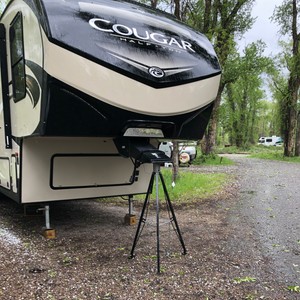 Fantastic arrival at Gros Ventre Campground.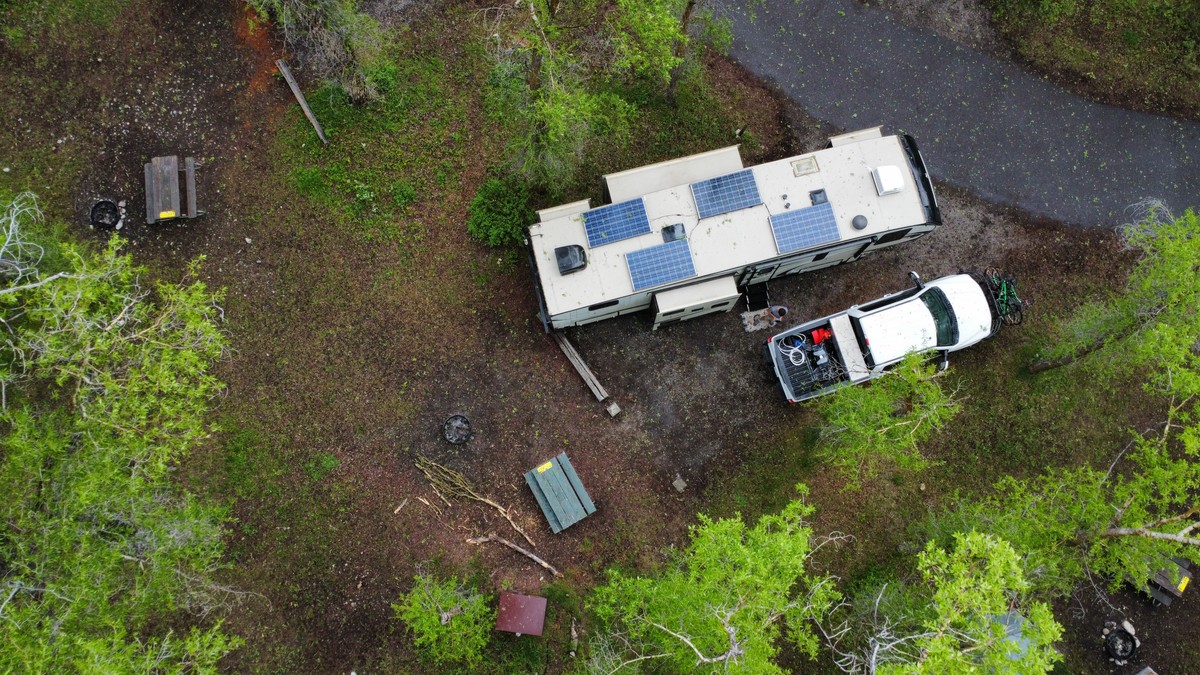 Bird's-eye view after the storm!
While there, it was cold, so we spent most of our time riding in the truck. The first place we went to was called Mormon Row. You need to get there early if you want to get the best pictures. We did it right after that rainstorm because we feared the weather might worsen later in the week. They don't tell you online that the road is just a dirt road, so for us, it was a muddy pond, and while driving through it, we basically repainted the truck brown.
There was so much dirt caked on there that we left a muddy ring on the ground at every parking lot we stopped at.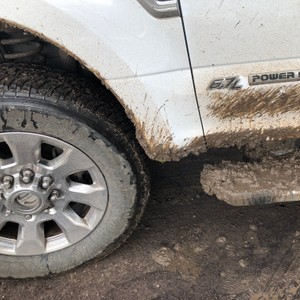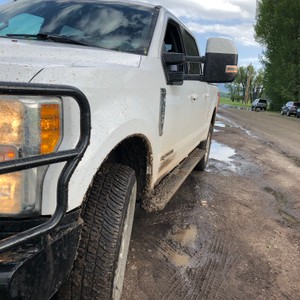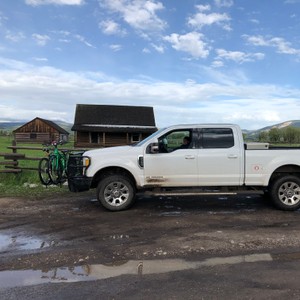 Now Melissa's many photography poses…..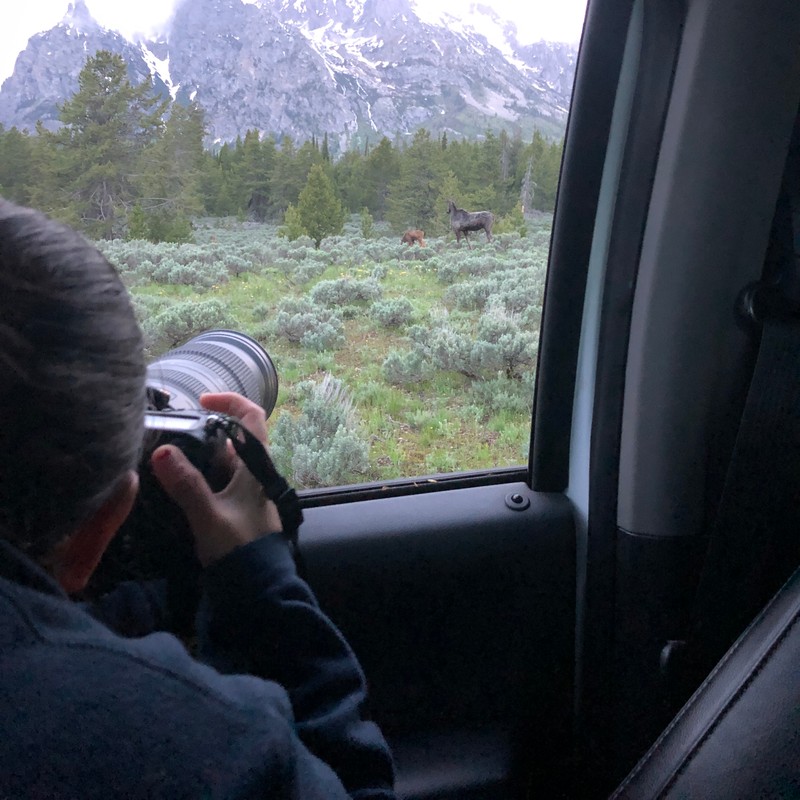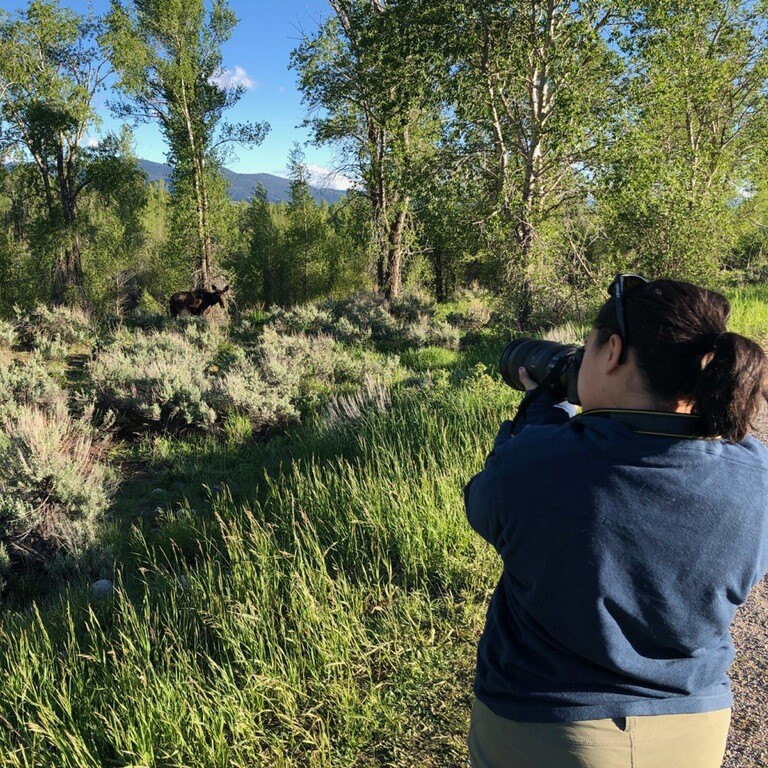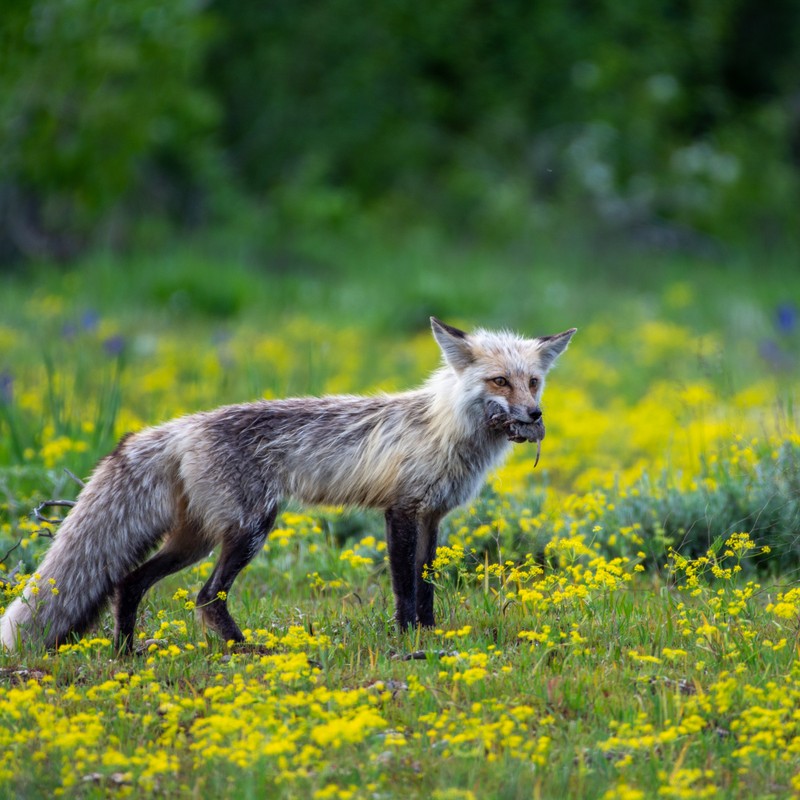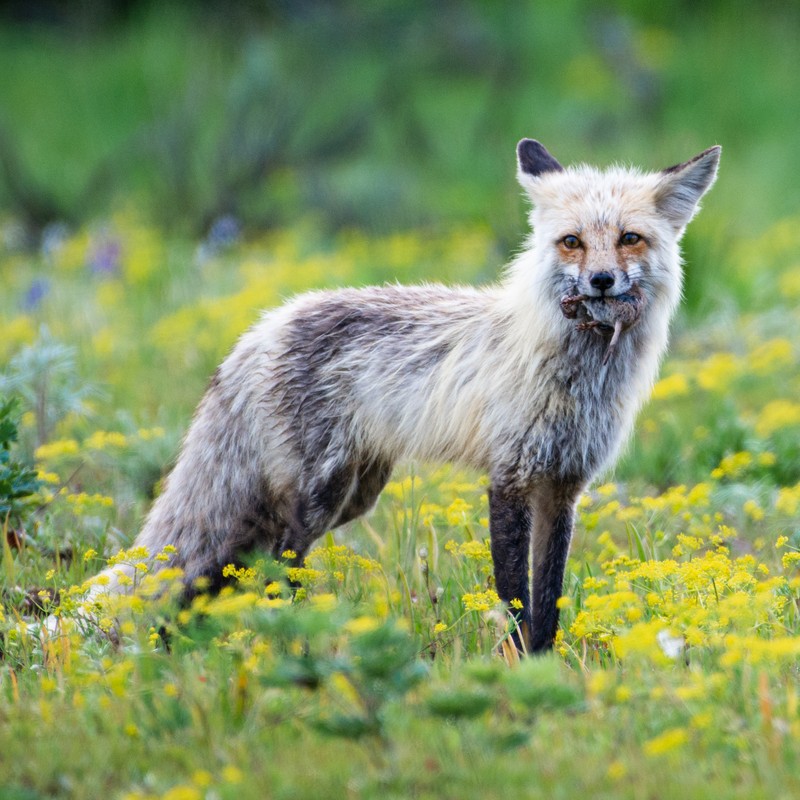 We saw this guy immediately after we entered the park on day one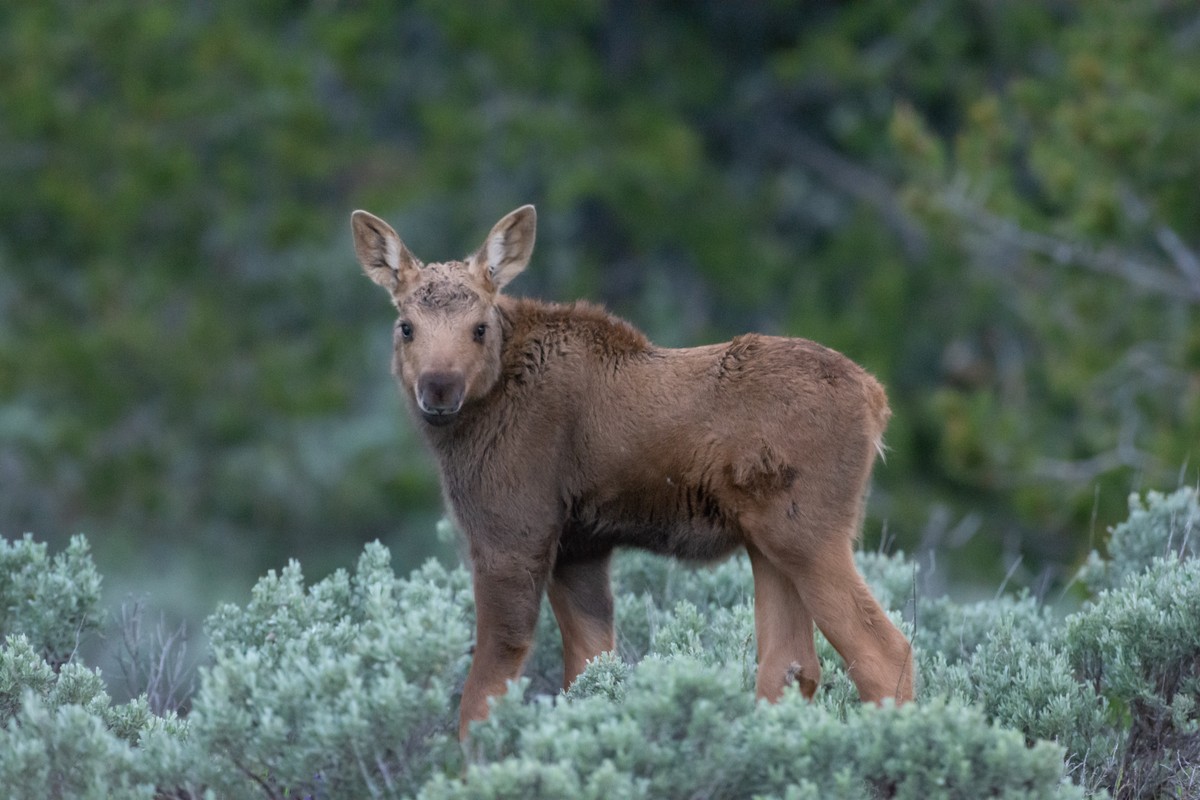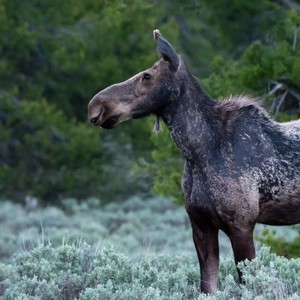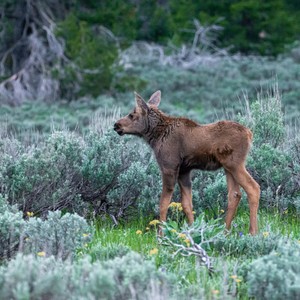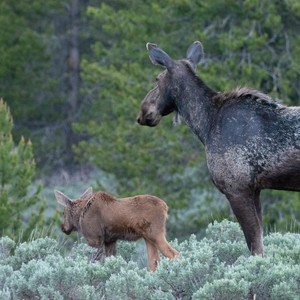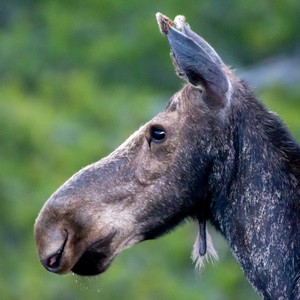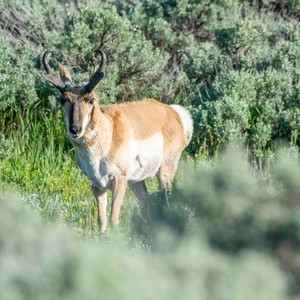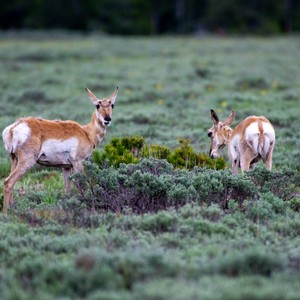 Mama and baby were on the move and would not stop of a picture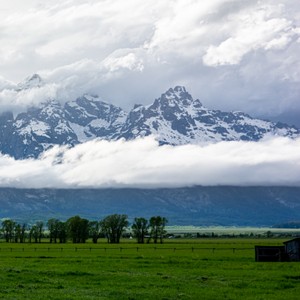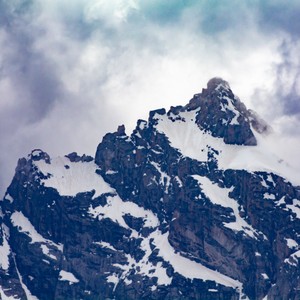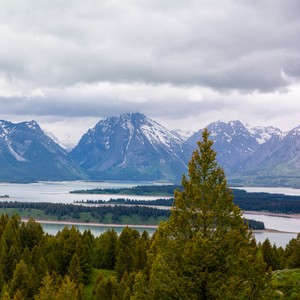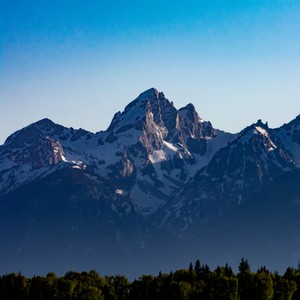 Now Justin's many photography poses…..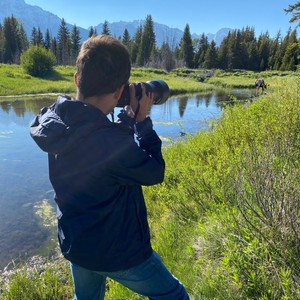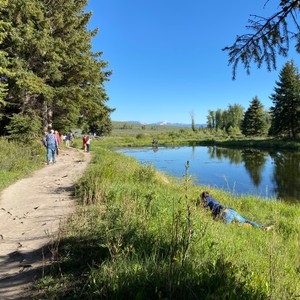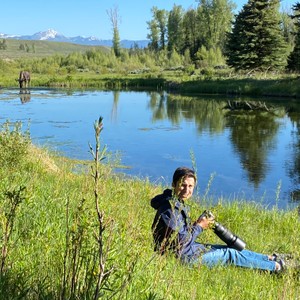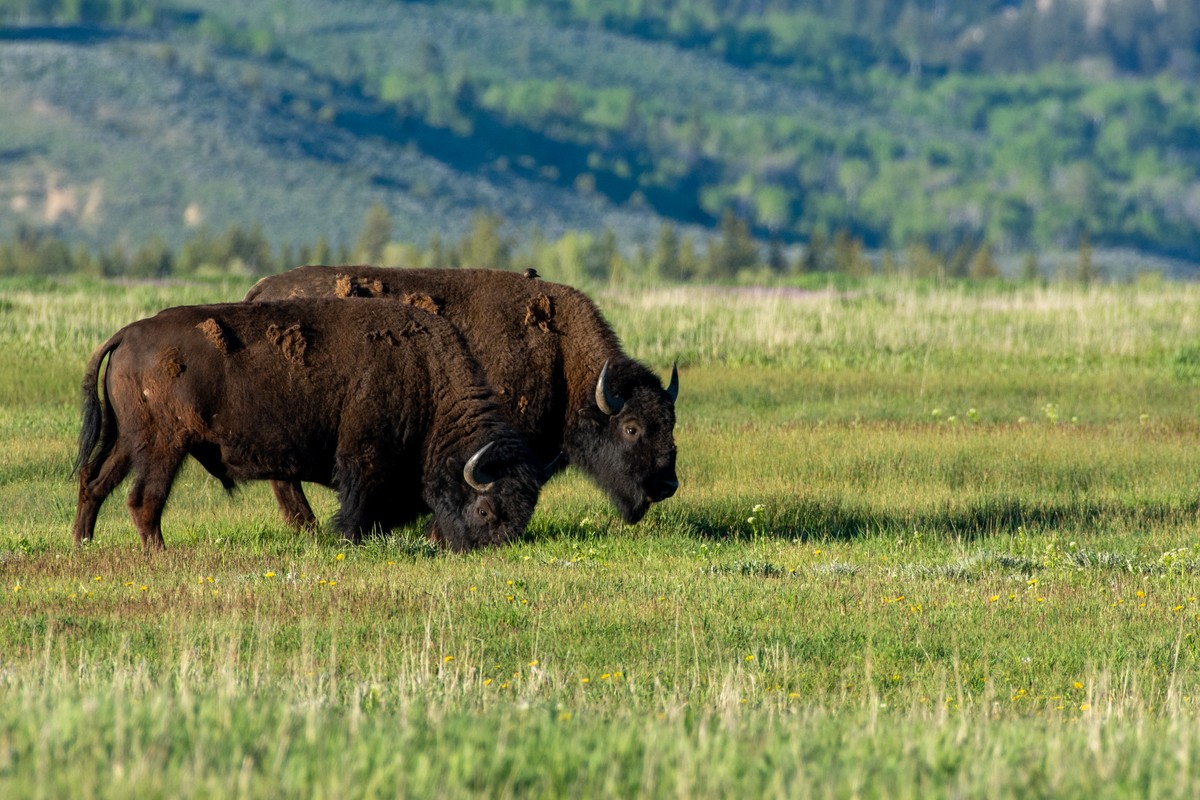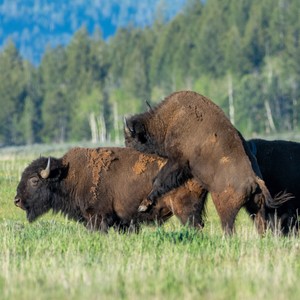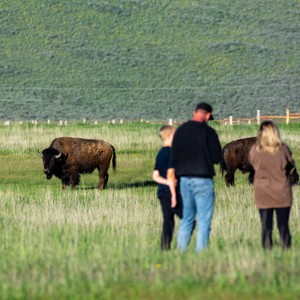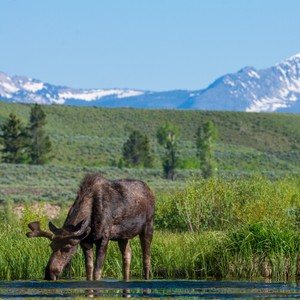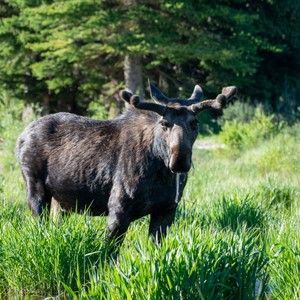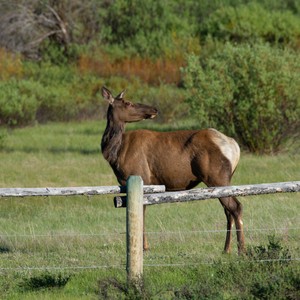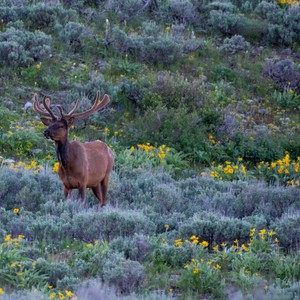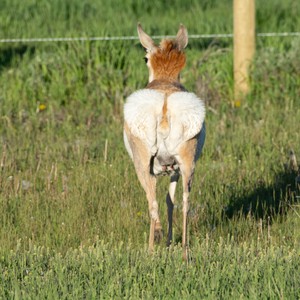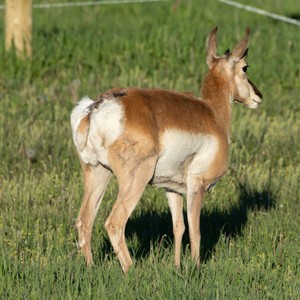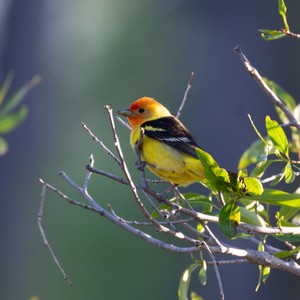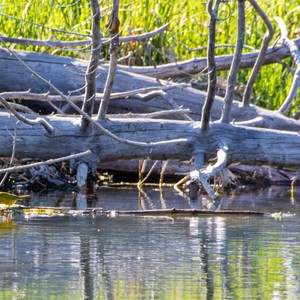 Jackson Hole is the town just outside of the park. It's a pretty, lovely little mountain town, and the "Old Town" area is fun to walk around with lots of shops and exciting restaurants.
The day after we got to the Tetons, Yellowstone had its historic flooding, and everyone there got kicked out. Evacuees used Jackson Hole for temporary camping, and downtown became packed with many people. We still got to walk around and get breakfast, but parking our truck was not a fun experience.
That day was also the day we were going to do our only hike, but after eating, it was so cold and windy and wet that we decided it just wasn't worth it. We've seen plenty of animals from the road. Unless we wanted to hike up the side of the mountains, we wouldn't see anything new.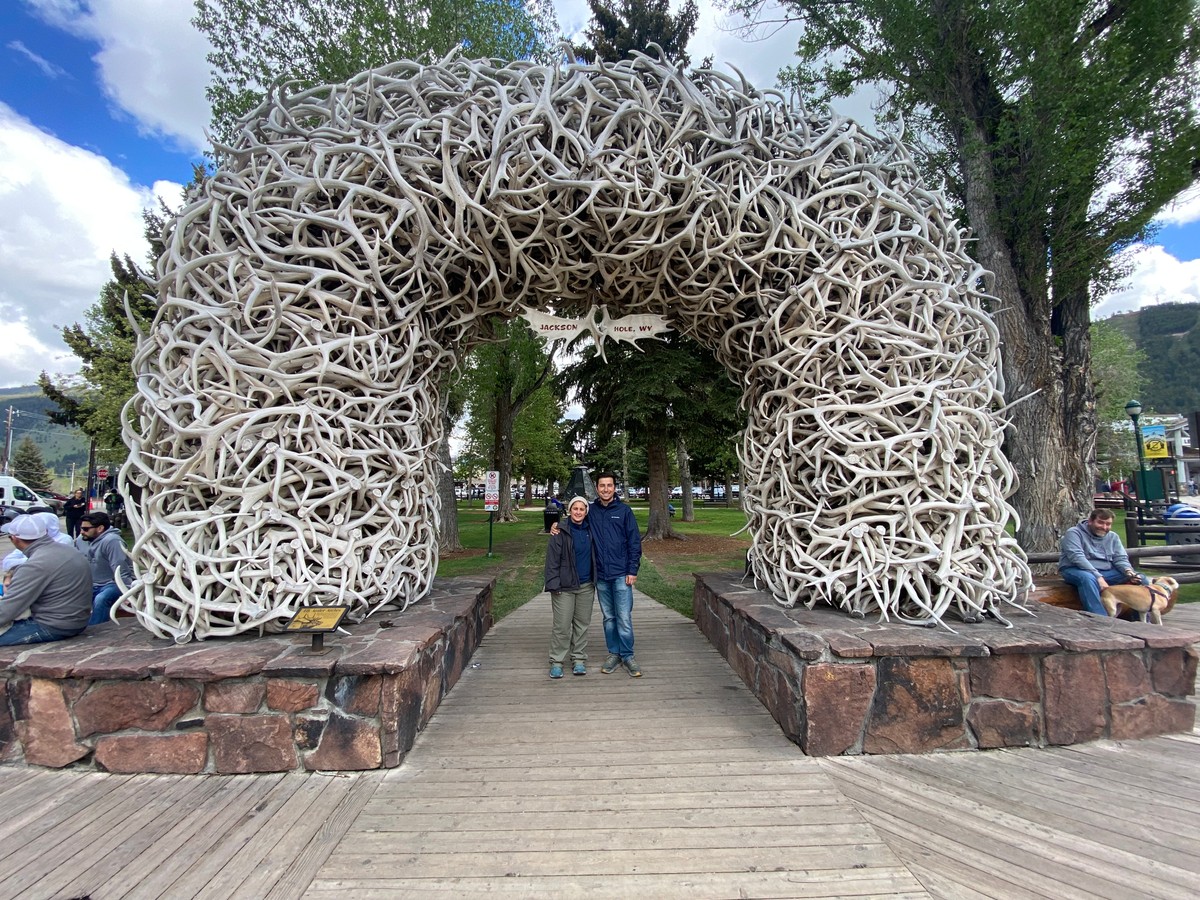 @ Downtown Jackson Hole